Jeff Dyer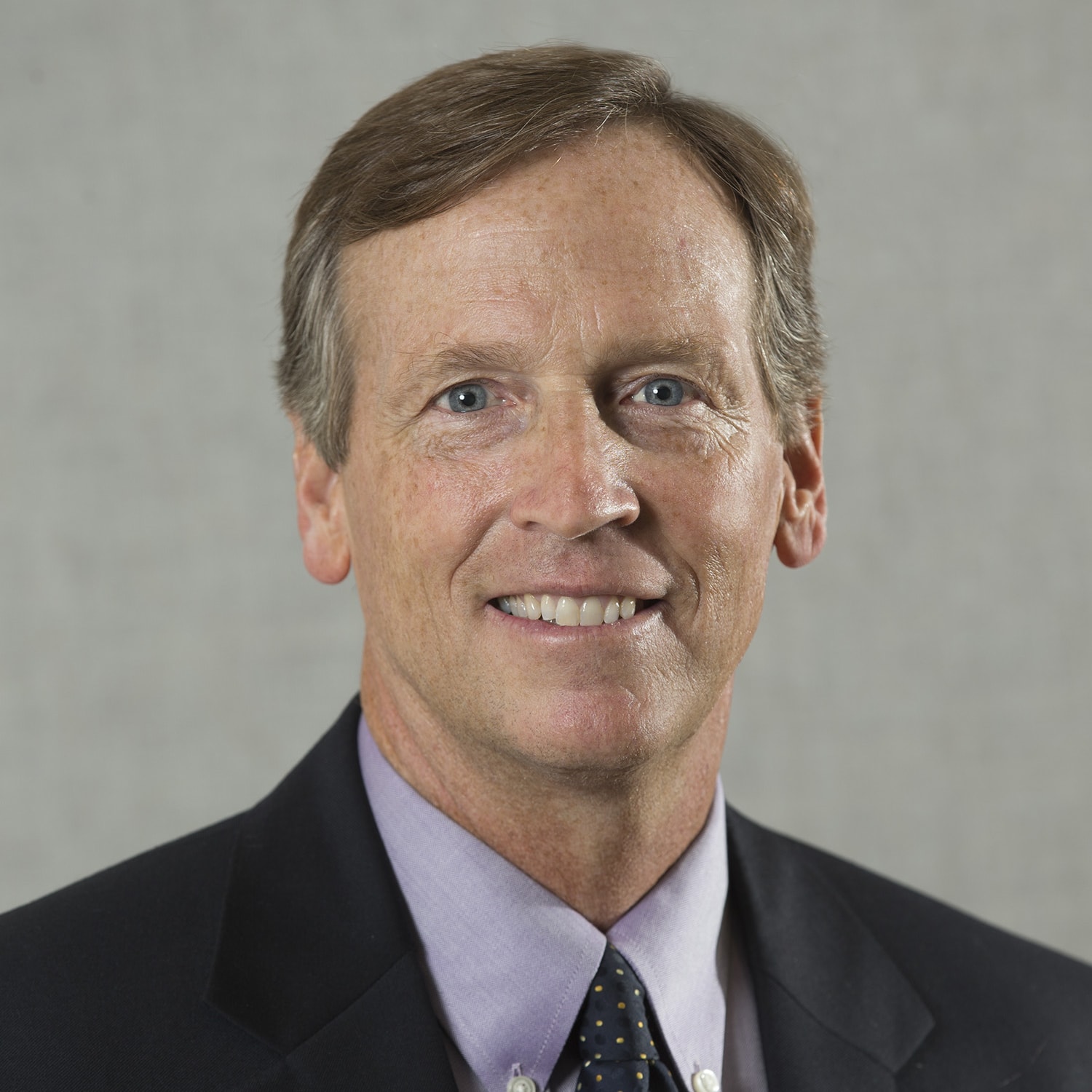 Ph.D UCLA
---
Jeff Dyer (Ph.D UCLA) is a professor of strategy at BYU and at the Wharton School and was one of only 10 professors at University of Pennsylvania to win the University's top teaching award. Before becoming a professor, Dyer spent five years as a consultant and manager at Bain & Company and was the director of new consultant training when he left. His book The Innovator's DNA, co-authored with Clayton Christensen and Hal Gregersen, is a bestseller, has been published in 15 languages, and won the 2011 Innovation Book of the Year Award from Chartered Management Institute. His new book, The Innovator's Method, (with Nathan Furr) is also a business bestseller. Professor Dyer is the only strategy scholar in the world to have published at least six times in both Harvard Business Review and Strategic Management Journal, the top academic journal devoted to strategy. In 2012 he was ranked the world's #1 "most influential" management scholar (among scholars who completed their PhDs after 1990). This ranking, reported in Academy of Management Perspectives, was based on academic citations (academic influence) and Google searches on his name (business influence). His Oxford published book, Collaborative Advantage, won the Shingo Prize Research Award and his Team Building book (with Gibb Dyer and William Dyer) is in its 5th edition. Professor Dyer's research has been covered by Forbes, Economist, Fortune, Business Week, Wall Street Journal, CNN, and many other publications. He regularly does consulting and delivers speeches and workshops on strategy and innovation; prior clients include Adobe, AT&T, Cisco, General Electric, General Mills, Gilead Sciences, Hewlett-Packard, Intel, Johnson and Johnson, Microsoft, Motorola Solutions, Northrup Grumman, Sony, and United Technologies Corp.
Paul Godfrey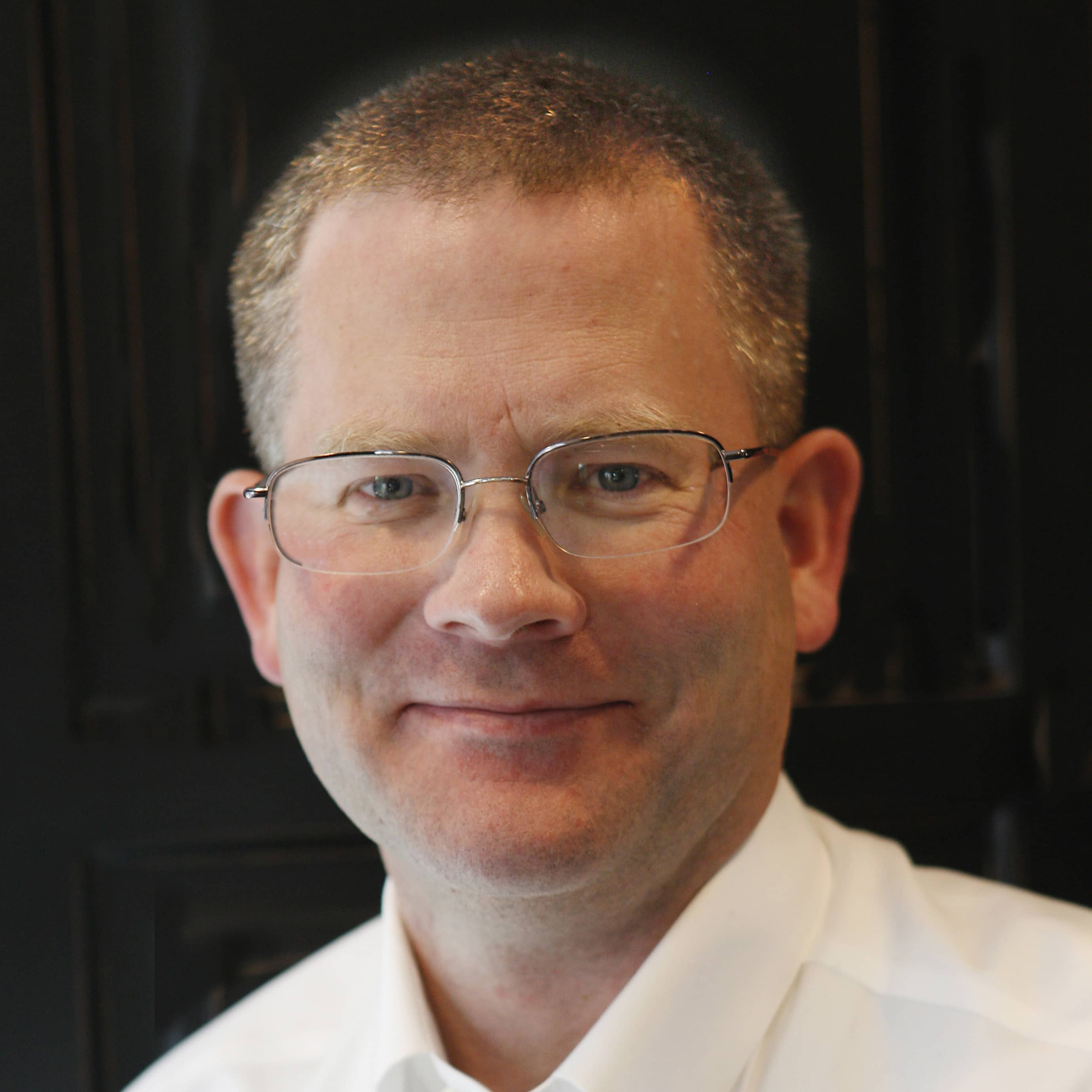 Ph.D University of Washington
---
Paul C. Godfrey currently serves as the William and Roceil Low Professor of Business Strategy in the Marriott School of Management at Brigham Young University. Paul has long focused on the social impact of business organizations. His research has appeared in the Academy of Management Review, the Strategic Management Journal, the Journal of Business Ethics, and the Journal of Management Inquiry. Paul's most recent book, Management, Society, and the Informal Economy, collects essays and research from top management scholars working to understand the role of the informal economy in global poverty reduction. His research interests have migrated from a focus on global poverty reduction to the question of how individuals and organizations become resilient—able to thrive in difficulty. Resilience seems to be an important characteristic for success in harsh environments such as poverty or rapid change. Paul received his MBA and PhD degrees from the University of Washington and a Bachelor of Science in Political Science from the University of Utah. When not working, Paul enjoys reading, hiking (which he doesn't do nearly enough of), and his 2017 goal is to master barbecuing brisket. So far, his family has been more than willing to encourage this learning process, and none of them have died yet from his mistakes. Paul and his wife Robin are the parents of five wonderful children: an applied mathematician beginning a career at Goldman Sachs, a biochemist hoping to become a patent attorney, an aspiring poet and RAP author, a soccer player headed to the University of Houston to play college soccer, and a 15-year old son who loves all things math and engineering.
Robb Jensen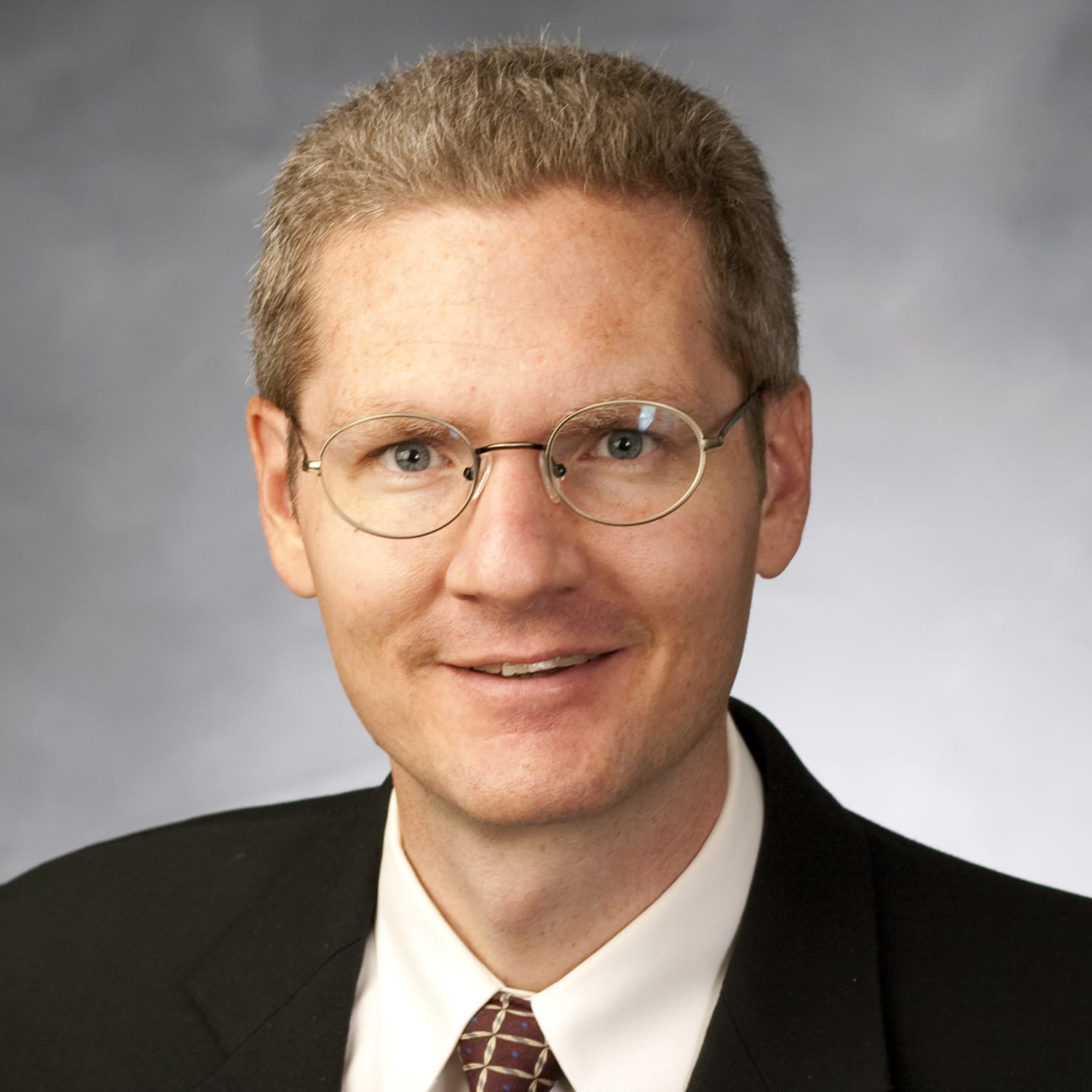 Ph.D University of Pennsylvania
---
Robert J. Jensen is an associate professor of Strategy and International Business and is a Whitman Faculty and Peery Research Fellow at the Marriott School of Management, Brigham Young University. He received his Ph.D. from the Wharton School, University of Pennsylvania. He has published in many of the top management journals including Strategic Management Journal, Organization Science, Management Science, and the Journal of International Business Studies. His professional awards include the McKinsey & Company/SMS Best Conference Paper prize, honorable mention, a finalist for the Blackwell Best Dissertation Prize from the Academy of Management, as well as the William H. Newman Best Paper from a Dissertation award, and runner up for the Booz Allen Hamilton/SMS Ph.D. fellowship. His work was honored as the best paper published in Competitiveness Review in 2009 and his papers have been selected seven times for the best paper proceedings of the Academy of Management. His research interests include leveraging knowledge assets through transfer and replication including the problems of overcoming the stickiness, or difficulty, of such transfers. He also researches the boundaries of the firm in extreme locations such as the Bottom of the Pyramid including the rise of hybrid organizations in such locations. He is also currently working on a study of the factors, both student, faculty, and course content factors, that impact student success in management classes, particularly in online settings, and which professor characteristics and routines can best be replicated in that medium.
David Bryce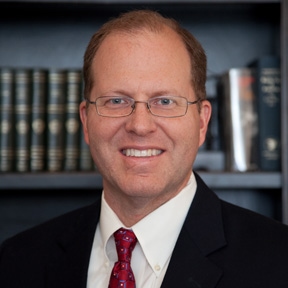 Ph.D University of Pennsylvania
---
David Bryce is Associate Professor of Management at the Marriott School at BYU and Director of the strategy program for undergraduates. He teaches courses in competitive strategy, economics of strategy, and strategic management. His research has been published in Management Science, Organization Science, and the Harvard Business Review. Over the past 25 years, David has served as consultant on important strategic challenges to executives of start-ups, mid-market companies, and major corporations, including Eli Lilly, Prudential, Procter & Gamble, Microsoft, Johnson & Johnson, and the LG Group. He has worked with clients on enterprise strategy, new market entry, branding, pricing, positioning, growth, organization redesign, and operations restructuring for greater effectiveness. He has also conducted many strategy-oriented leadership training sessions over the past 10 years within the Fortune 50, including extensively at Microsoft. Prior to his academic career, he held partner, vice president, and other senior positions at several global management consulting firms.
Chapter Readings
---
14 key topics regarding Strategy in the Workplace
videos
---
21 videos with key strategy content
cases
---
Real World Cases to support each strategy topic
PowerPoints
---
14 presentations that utilize key concepts from the world of strategy.